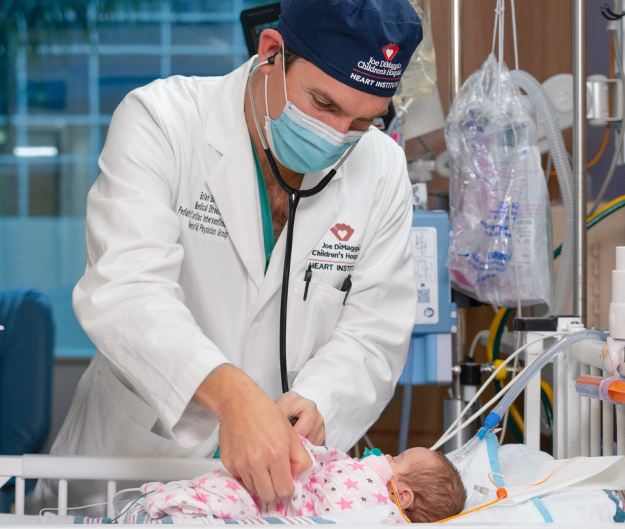 Joe DiMaggio Children's Hospital Heart Institute
Providing care for children with congenital heart disease, the Heart Institute offers treatments from minimally invasive procedures to heart transplants.
Explore Our Many Pediatric Cardiac Services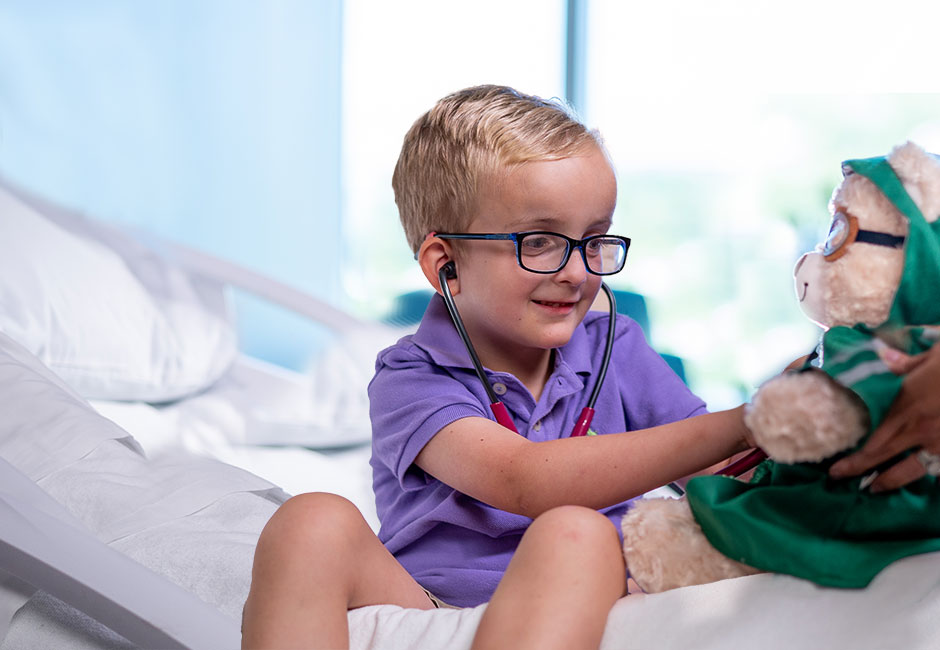 Family-Centered Care You Can Trust
As one of Florida's leading pediatric cardiac centers, we provide heart care to infants, children, adolescents and young adults with a variety of cardiac conditions.
Nationally-Ranked Heart Transplant Program
We are one of the most active and successful heart transplant programs in Florida.
Learn More About Transplants
Innovative Diagnosis and Treatment
Our doctors have developed new diagnostic tests and treatment protocols to catch and treat pediatric heart conditions earlier, using less-invasive methods.
Learn About Heart Imaging

Moments that Count - Da'realis' Heart Transplant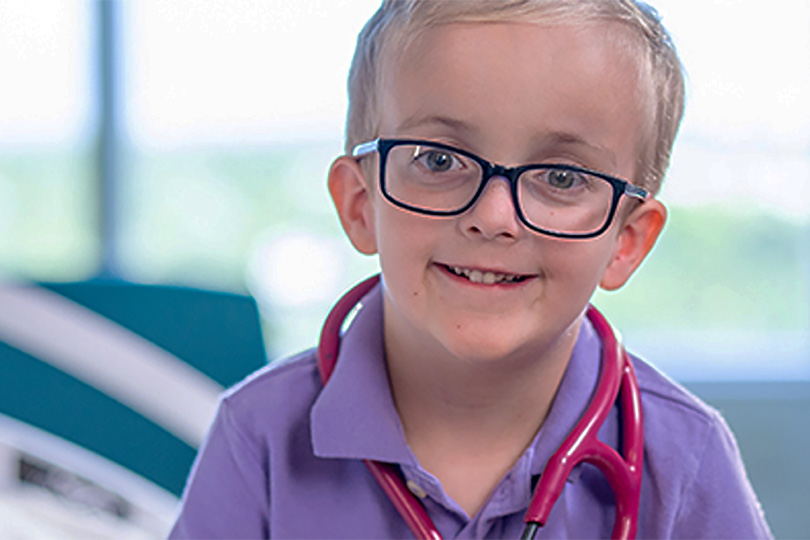 Deacon's Heart Care Story
In the moments that count, Deacon receives care for his extremely rare condition, Barth syndrome, that limits his heart function.