Find a Pediatric Emergency Room
The emergency room at Joe DiMaggio Children's Hospital is staffed 24 hours a day, 365 days a year, by experienced, board-certified pediatric emergency medicine physicians and pediatric nurses. We also offer two additional pediatric emergency rooms in South Broward County.
Learn More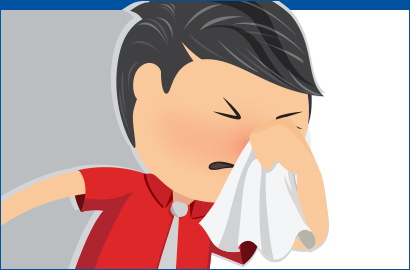 Now Open: Memorial Urgent Care in Hollywood
Memorial Urgent Care Center in Hollywood on Sheridan Street, just east of US 1 is now open! The care you need, from the name you trust. Easy. Convenient. Fast. Walk in or avoid the waiting room and schedule online.