Find a Pediatric Emergency Room
The emergency room at Joe DiMaggio Children's Hospital is staffed 24 hours a day, 365 days a year, by experienced, board-certified pediatric emergency medicine physicians and pediatric nurses. We also offer two additional pediatric emergency rooms in South Broward County.
Learn More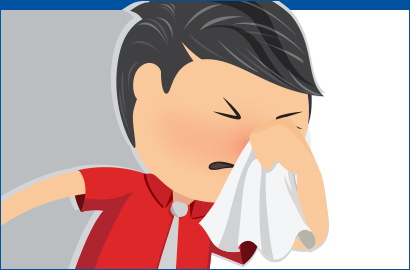 Now Open: Memorial Urgent Care in Hollywood
Memorial Urgent Care Center in Hollywood on Sheridan Street, just east of US 1 is now open! The care you need, from the name you trust. Easy. Convenient. Fast. Walk in or avoid the waiting room and schedule online.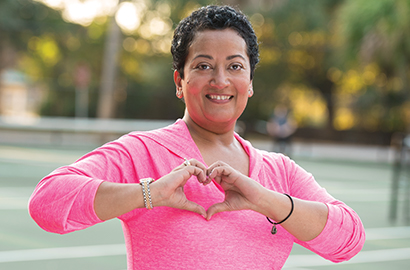 Schedule Your 3D Mammogram Today
To celebrate Mother's Day, join us for a relaxing chair massage, mini-manicure and refreshments at one of three Mammo Parties we're hosting while you wait to get your mammogram screening. Schedule your $50 3D mammogram today.