Research and Clinical Trials
Learn about the cutting-edge research and innovation happening at Memorial
Contact our Division of Research to learn more about clinical trials at Memorial Healthcare System.
About Us
Our Office of Human Research oversees the research efforts at Memorial Healthcare System. Our comprehensive clinical research infrastructure offers patients the opportunity to participate in innovative research studies, including many treatments that would otherwise not be available locally. Our vision is to offer a clinical trial to any individual who walks through our door.
Interested in learning how you can participate in a clinical trial at Memorial?
We're here to help. Request information online or call 954-265-1847.
Clinical Trials for Adults
Clinical Trials for Children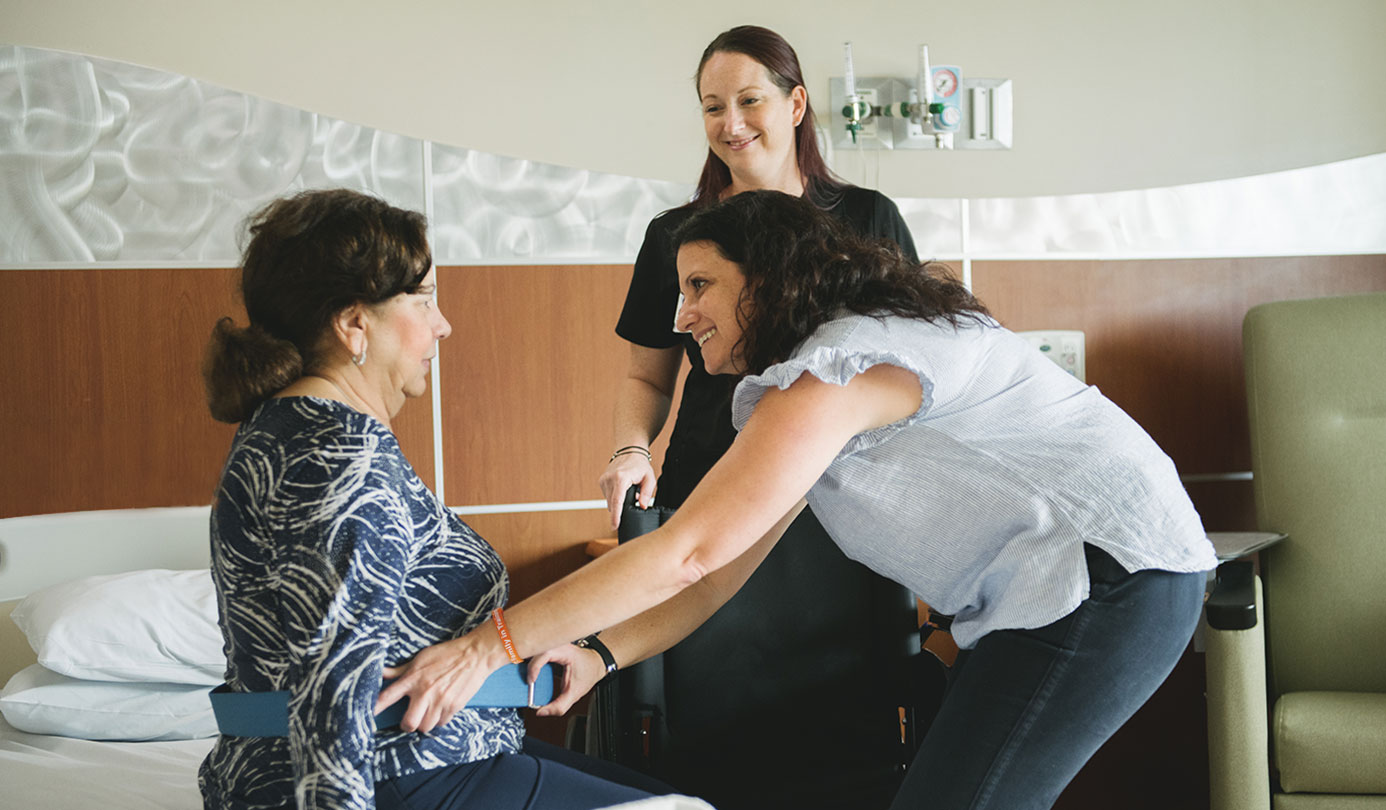 Patient and Family Centered Care
We treat patients and family members as partners in healthcare.
It matters to you. It matters to us.
Joe DiMaggio Children's Hospital Quality and Safety
See our hospital's patient satisfaction numbers, number of patients and more.
View Quality and Safety
You have a Right to Know About Prices
We want to give you the information you need to make important healthcare decisions, including the costs of our services.
View Pricing
Take charge of your health and see what sets our care apart