Memorial Healthcare System welcomes the opportunity to collaborate with the news media and serve as a resource of healthcare information.
Memorial's Corporate Communications department is a full-service office that encompasses media relations, social media, crisis communication and physician communications.
Memorial Healthcare System and its facilities follow the patient confidentiality guidelines under the Health Insurance Portability and Accountability Act of 1996 or HIPAA to provide medical information or confirm treatment of patients. Under HIPAA, news media must provide the patient's first and last name when requesting patient information. In turn, Memorial's Corporate Communication Department can only provide a one-word condition, unless the patient has signed written consent for additional information beyond the one-word condition.
Media Relations Policy
All inquiries from the news media regarding Memorial Healthcare System events, expansion and building plans, specialized programs, research reports, personnel changes, unusual medical cases and interaction between the Healthcare System and the community must be made to Memorial's Corporate Communication's Department. A Media Relations representative should accompany the media at all times while they are in the hospital. Memorial Healthcare System may deny the media access to the patient if it is determined that the presence of photographers or reporters would aggravate the patient's condition or interfere with patient care. No patient information will be released to the media without the written consent of the patient or legal representative. Patients who agree to be interviewed or filmed at the hospital by the media must provide written consent to Media Relations.
Media Relations is staffed from 8:30 am to 5:00 pm, Monday through Friday. After working hours, a Nursing Administrative Supervisor at each hospital handles media calls for condition report on a patient. Media can also request to speak to the Media Relations representative on-call after hours.
Contact Us
Phone: 954-265-1136
Email: NewsMedia@mhs.net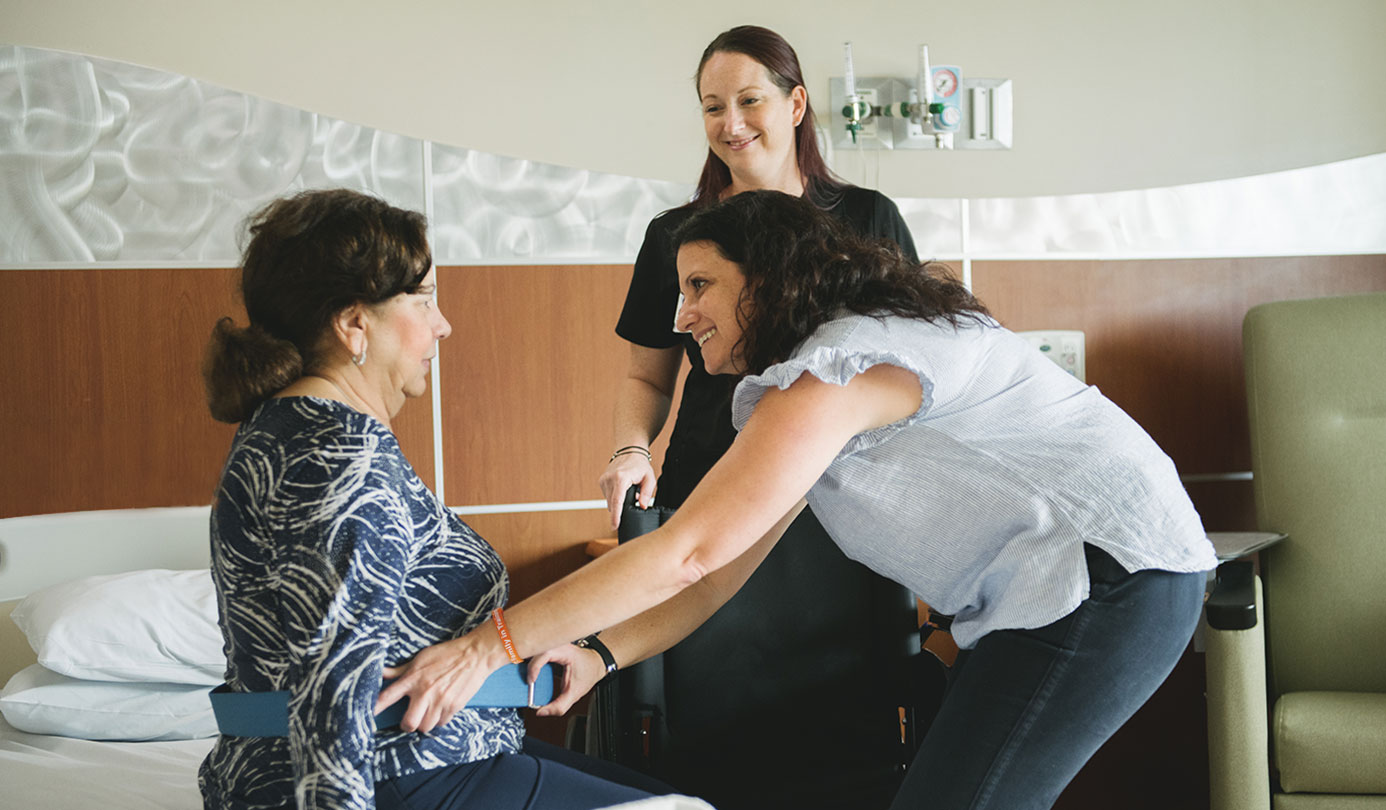 Patient and Family Centered Care
We treat patients and family members as partners in healthcare.
It matters to you. It matters to us.
Quality and Safety Data for Memorial Healthcare System
Our goal is to provide our patients with the information they need to make informed choices for themselves and their families.
View Quality and Safety
You have a Right to Know About Prices
We want to give you the information you need to make important healthcare decisions, including the costs of our services.
View Pricing