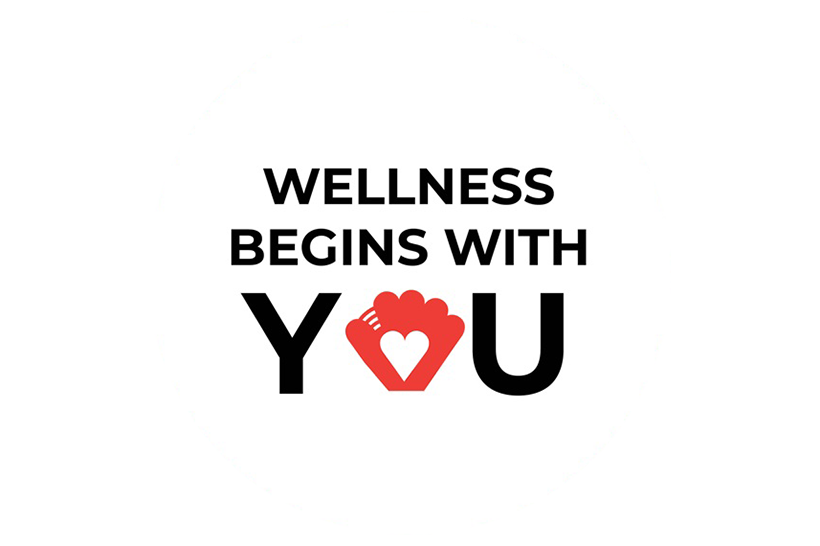 Wellness Begins With You
Where Healthcare Meets Happiness: Welcome to Joe DiMaggio Children's Hospital!
We were delighted to welcome your young scholars to our simulated healthcare experience at BizTown, courtesy of Junior Achievement.

Here, they got a taste of our unique approach to pediatric care. From play therapy to art and music, our Child Life program is designed to turn hospital visits into less daunting, more delightful experiences for your children. We invite you to explore the resources on this page to learn how we put the "Power of Play" philosophy into action every single day.
Your Child's Visit to BizTown
We hope these activities were informative and fun for your children. Building on the basics of staying active and eating right, we encouraged simple ways to nurture their own mental and emotional well-being, reminding them of the power of kindness, the warmth of a smile, and the value of self-love. We invite you to explore further and stay connected for more insights into pediatric care at Joe DiMaggio Children's Hospital.
Family Mind/Body Wellness Resources
Dedicated Resources for Your Child
Support services and programs for children, teens and parents
Find Services
Child-friendly services from pets and clowns to art and yoga
Explore Our Programs
About Joe DiMaggio Children's Hospital
Joe DiMaggio Children's Hospital is trusted by South Florida families in the moments that count. We offer a comprehensive scope of healthcare services and programs in a child-friendly atmosphere. As a full-service hospital, we treat minor illnesses, trauma-related accidents and some of the most complex medical conditions.
Our hospital is staffed 24 hours a day by world-class pediatricians, pediatric specialists, specialty-trained nurses and ancillary support staff. Today, more than 650 physicians are on the medical staff.