Obesity can be difficult to treat with diet and exercise alone. For teens with obesity, frustration with their weight may be coupled with related health and social issues as well. We understand how challenging that can make the teen years.

At Joe DiMaggio Children's Hospital, we want teens to be healthy and happy. That's why we offer an adolescent weight-loss surgery program especially for teens ages 15-17* — the first of its kind in South Florida.

Is weight-loss surgery the next step? Call for an appointment with our team of weight-loss expert:
954-276-1440
Helping Teens Take Control of Their Health
Our goal with this program is to help teens with obesity enjoy healthier and more active lives. For teens, weight-loss surgery can:
Increase self-esteem
Improve or eliminate Type II diabetes
Lower blood pressure
Reduce cholesterol
Improve or resolve sleep apnea
Bariatric surgery is not for everyone. It requires understanding and making a lifelong commitment to a healthy lifestyle. When weight-loss surgery is the right option for a teen, our team of experts can help with a supportive, compassionate program that teens and their families can trust.

Our Nation-Leading Adolescent Weight-Loss Program
Adolescent Weight-Loss: Frequently Asked Questions
Am I Eligible for Adolescent Weight-Loss Surgery?
The following requirements need to be met in order to be eligible for adolescent weight-loss surgery. Call our office for a consult.
Ages 15-17*
Body mass index (BMI) of 40 or greater, or 35-39 with other significant medical conditions
Failure to lose weight with physician-guided diets and exercise regimens
*With parental consent
If Eligible, What Should I Expect?
If adolescent weight-loss surgery is determined to be right for a teen with obesity, he or she starts the 4-6 month program:
Pre-Op Treatment – personalized care plan, testing and assessment, including with a behavioral specialist
Pre-Op Education – review of dietary requirements and process
Surgery – gastric sleeve, which removes about 75% of the stomach
Post-Op Treatment – follow-ups with surgeon, dietitian, mental health professional and others as needed
Ongoing Support – teen-specific support groups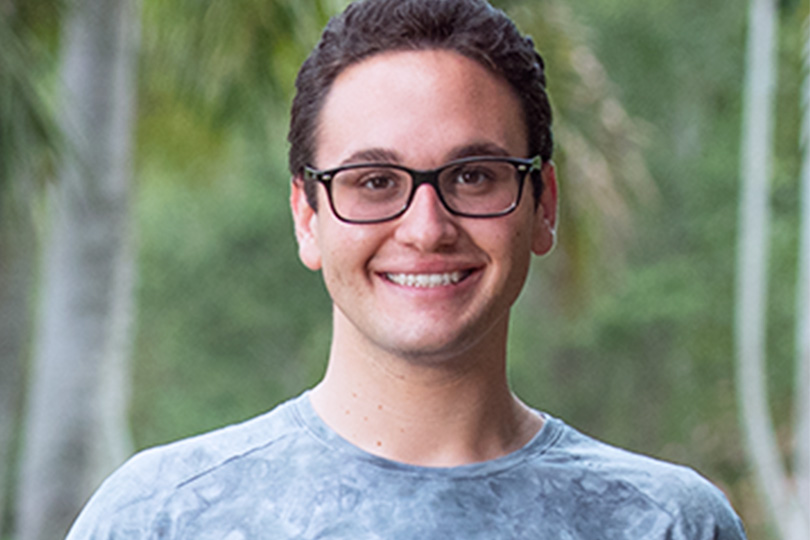 Ryan's Bariatric Surgery
Adolsescent weight-loss surgery helped Ryan, who at age 16 and 308 pounds, had significant health issues that were unresolved by diets and exercise.
Our Team of Experts
We provide comprehensive care and expertise for the physical and mental well-being of the teen. Our adolescent weight-loss surgery team includes:
Bariatric Surgeon
Dietitian
Pediatric Endocrinologist
Mental Health Professional
Exercise Physiologist
Pediatric Cardiologist
Pediatric Pulmonologist
Patient Navigator
Is weight-loss surgery the next step? Call for an appointment with our team of weight-loss expert:
954-276-1440
It matters to you. It matters to us.
Joe DiMaggio Children's Hospital Quality and Safety
See our hospital's patient satisfaction numbers, number of patients and more.
View Quality and Safety
You have a Right to Know About Prices
We want to give you the information you need to make important healthcare decisions, including the costs of our services.
View Pricing