George Kamel, MD
Pediatric Plastic Surgery, Plastic Surgery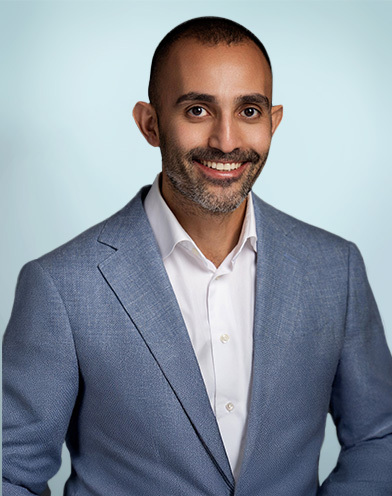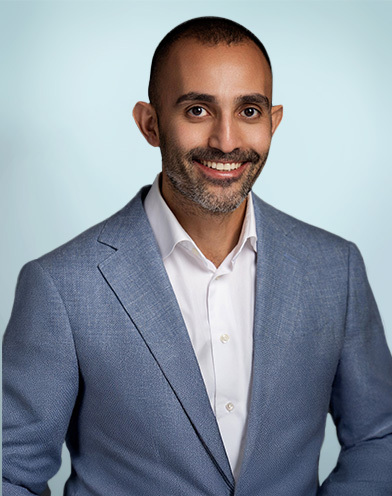 Atlantic Center of Aesthetic & Reconstructive Surgery
100 SE 15th Avenue
Fort Lauderdale, FL 33301
954-318-3215
About Me
Dr. George N. Kamel is a pediatric craniofacial surgeon at Memorial Healthcare System. He works with Joe DiMaggio Children's Hospital's cleft and craniofacial team to provide care and treatment for children with cleft lip and other conditions affecting the face and head. He is also a trained plastic surgeon.
Dr. Kamel earned his medical degree at Penn State College of Medicine in Pennsylvania. He then completed a two-year research fellowship at Massachusetts General Hospital. He went on to complete a general surgery residency and plastic surgery residency at Montefiore Medical Center in New York. He also completed a craniofacial surgery fellowship at University of California, San Diego.
In addition to providing patient care, Dr. Kamel is a reviewer for the Journal of Reconstructive Microsurgery, and publishes and presents on a variety of topics concerning pediatric and craniofacial surgery. He also serves as a mentor for other physicians.
Hospital Affiliations
Gender
Education
Education
Pennsylvania State Univ College Of Medicine, 2010
Internships
Albert Einstein/Montifiore College Of Medicine, 2013, Surgery
Residency
Albert Einstein/Montifiore College Of Medicine, 2016, Surgery
Albert Einstein/Montifiore College Of Medicine, 2019, Plastic Surgery
Fellowships
Massachusetts General Hospital, 2012
University Of California San Diego Med Ctr, 2020, Craniofacial and Pediatric Plastic Surgery
Certifications
American Board of Plastic Surgery-Plastic Surgery
Awards, Achievements, and More
Professional Organizations
American Cleft Palate-Craniofacial Association
American Society of Maxillofacial Surgeons
American Society of Craniofacial Surgeons
International Society of Aesthetic Plastic Surgery
American Society of Plastic Surgeons
American College of Surgeons
American Medical Association
Presentations
2020 California Society of Plastic Surgeons
2019 American Society of Reconstructive Microsurgery
2018 American Society of Plastic Surgeons
2018 American Society of Reconstructive Microsurgery
2018 Plastic Surgery Research Council
2018 Montefiore Research Day
2017 Montefiore Research Day
2017 Northeastern Society of Plastic Surgeons 34th Annual Meeting
2017 American Society of Plastic Surgeons
2016 Montefiore Research Day
2015 American Society for Metabolic and Bariatric Surgery Annual Meeting
2012 New England Society of Plastic and Reconstructive Surgeons 53rd Annual Meeting
2012 Northeastern Society of Plastic Surgeons 29th Annual Meeting
2011 American Association of Plastic Surgeons 90th Annual Meeting
Awards
2019 PSRC Best PRS Article/December 2019 Feature
2019 Leo M. Davidoff Society Award for Outstanding Achievement in the Teaching of Medical Students
2019 ASPS Advocacy Summit Resident Scholarship
2019 Operation Smile Regan Fellow, Resident Leadership Program, Guatemala City, Guatemala
2019 KLS Martin, LP. Scholarship for ASMS Basic Course
2018 NESPS 1st place Resident Poster Competition
2018 ASPS Best Resident Presentation Award in Maxillofacial Surgery
2018 Administrative Chief Resident, Plastic Surgery
2017 Academic co-coordinator, Plastic Surgery
2017 Montefiore Research Day, 1st place Oral presentation
2016 Montefiore Research Day, 1st place Oral presentation
2012 Plastic Surgery Foundation Pilot Research Grant
2010 Shriners Children's Hospital/ Mass General Research Fellow
2006 Penn State University College of Medicine Dean's Scholarship