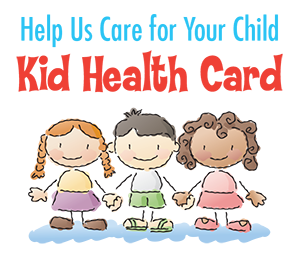 These wallet-size cards are designed to help keep kids' important medical information handy. There's room to make note of a child's name, date of birth, primary language, special medical needs, medications, allergies, immunizations, pediatrician name and phone number, and parent/guardian name and phone number. They also include a convenient map of Joe DiMaggio Children's Hospital Pediatric Emergency Department locations, the hospital's main phone number and website address, plus the toll-free number for our Physician Referral Service.
It matters to you. It matters to us.
Joe DiMaggio Children's Hospital Quality and Safety
See our hospital's patient satisfaction numbers, number of patients and more.
View Quality and Safety
You have a Right to Know About Prices
We want to give you the information you need to make important healthcare decisions, including the costs of our services.
View Pricing