Pre-Procedure Testing Requirement
For your safety we are requiring all patients having a procedure under anesthesia or sedation to have a COVID-19 test 48-72 hours prior to your hospital visit.
Learn More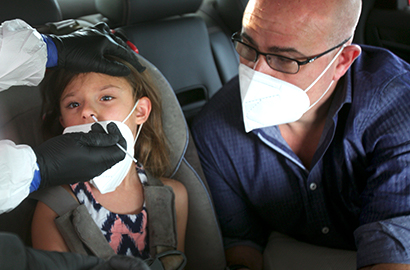 COVID-19 Test Now Available for Children
Parents can schedule a convenient, safe drive-through test for their children at C.B. Smith Park in Pembroke Pines.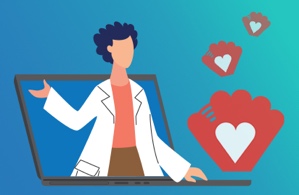 We're Here for You, Telehealth Appointments Available
Joe DiMaggio Children's Hospital physicians are providing telehealth and telephone visits during COVID-19. To schedule a virtual visit, call your physician's office or book an online appointment. Click here for our physician directory.
Upcoming Classes & Events